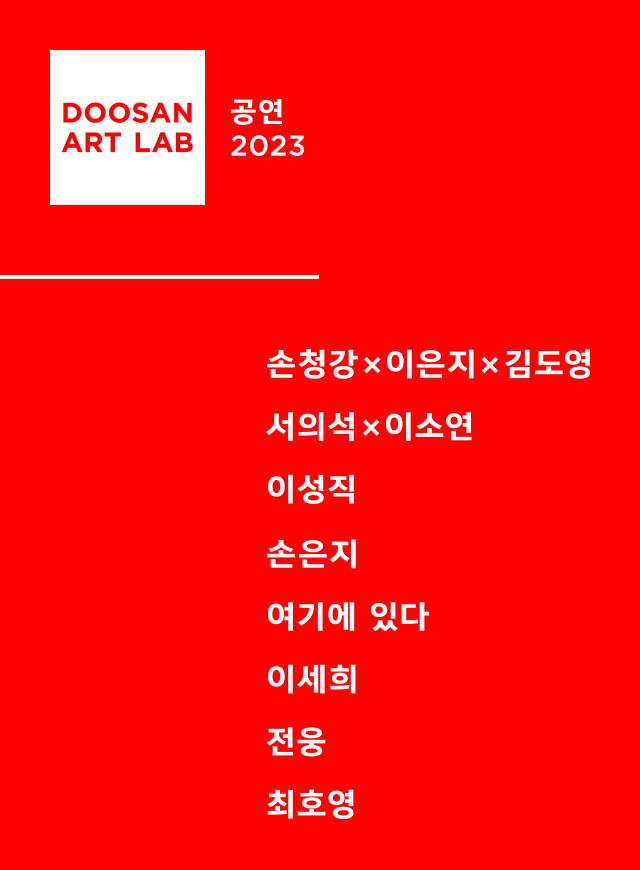 Play
K-Jesus
DOOSAN ART LAB Theatre 2023
Mar.16.2023 ~ Mar.18.2023Space111
No Charge

Thu,Fri 8pm / Sat 3pm

*Artist Talk - 3.18 (Sat) after the performace

90min, Showcase

K-Jesus is about a clash of faiths between a pastor father, whose eyes are only on God, and his children, whose eyes are only on their father.
Located in a small town in Korea, Bansuk Presbyterian Church is planning to build a new church.
Pastor Pilseung is busy preaching and encouraging financial donations while his daughter, Hannah, manages all the church's affairs.
When Pilseung is diagnosed with cancer, his son Youngjae comes from Seoul, but they clash over their different faiths.
Korean society, long sustained by a patriarchal system, has been oppressing and erasing countless voices of minorities and the vulnerable.
Although a wide range of discussions on "women," the "disabled," and the "queer," among other subjects, have emerged to respect these voices, patriarchy remains strongly in place, begetting other forms of violence and vices. K-Jesus poses questions about our beliefs and different forms of faith.
Woong Jeon is a creative member of the New Universe Theatre Company.
Born to a pastor father, Woong Jeon questions what he has believed in and what he has refused to acknowledge in this debut play as a director.
He intends to focus on the small but common stories in the world, while collaborating with creators of various genres.